Beginning with a much more overtly rhythmic approach than a straight noise hum, Credo in Deum warps a captivating tale of vicious danger through your speakers with the harrowing "Battered Wife Syndrome," a dynamic opener that pits the loud violence of the track's title against periods of tense quiet, ratcheting up the fear. As the album progresses, the rhythm is dialed back in favor of crackling noise, when the dial is set to "rock crusher," or malfunctioning diodes, when the dial is set to "Sodomized with Spikes." (Yowza …) At all turns, regardless,
Blood Soaked Sand
crackles with wicked energy, a tense and volatile ritual.
Nital Etch, Credo In Deum, Blood Rhythms, Thirteen Hurts, and TROU were reviewed by Vital Weekly. Read the reviews HERE.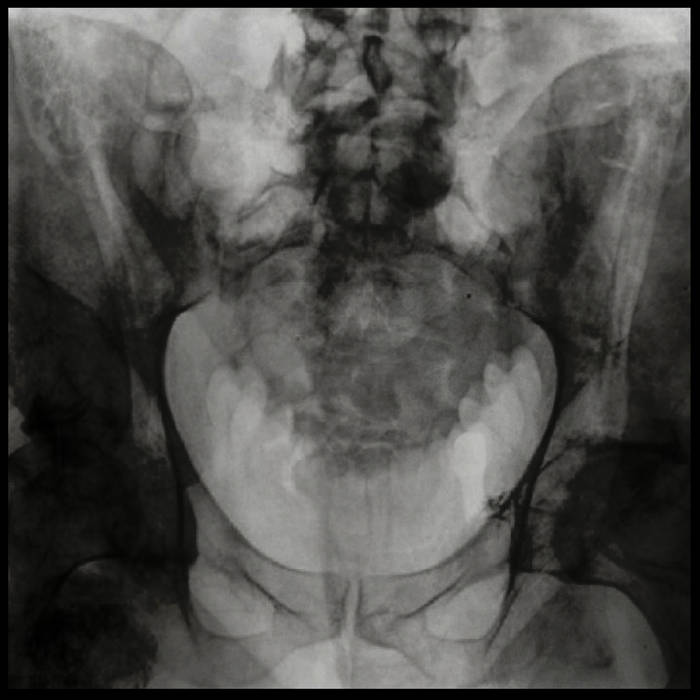 Blood Rhythms' Civil War LP was aired on this lovely program, The Institute of Spectra-Sonic Sound, and also features irr.app.(ext.) + Nurse With Wound, Controlled Death, Anastasia Vronski, Phillip Jeck, and more, plus a PSA about the virtual streaming NorCal NoiseFest created by Lob Instagon and Austin Rich! Dig it!
Releases on the no part of it label were aired on the Signal-to-Noise radio program: Nital Etch and Thirteen Hurts! Also in there are guest appearances and tracks by Penderecki, Quicksails, Daniel Johnston, Peter Brotzmann, and more! Thanks to Nick Roseblade!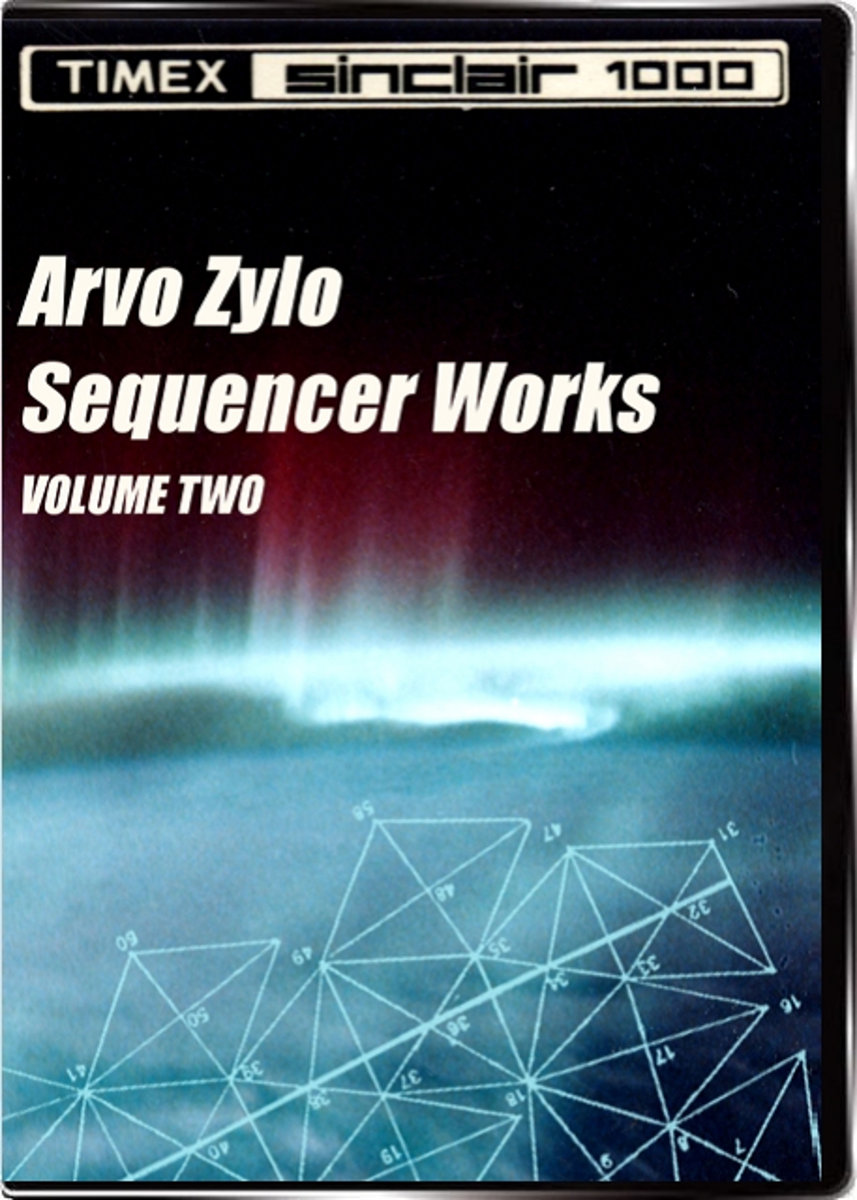 This long out of print cassette release has been reissued on pro CDR in a DVD case! Still Arvo's most musical work to date, but it's chaotic and noisy a lot of the time, too. Much of it was recorded in a closet, directly onto a tape recorder, during bouts of life-threatening insomnia. 2001-2003 ish.