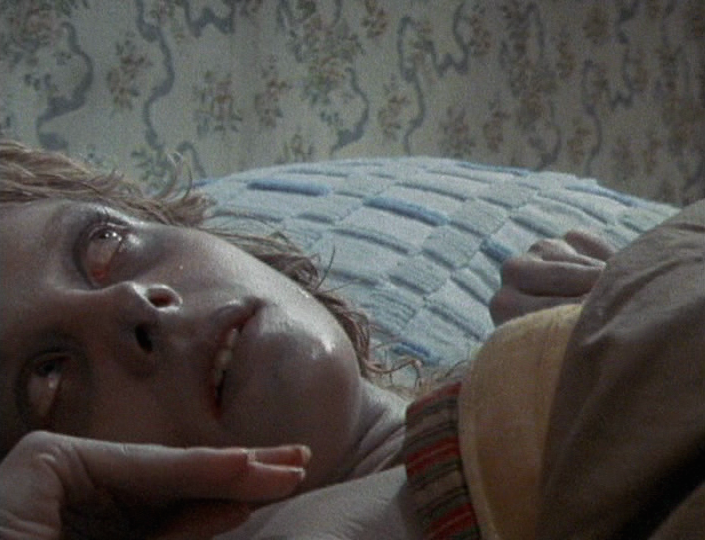 Blood Rhythms
was aired on Wm. Berger's My Castle of Quiet radio show on WFMU, alongside Keith Fullerton Whitman, Merzbow, Leah P (formerly of Head Molt), Maledicere, and more.
Listen HERE
.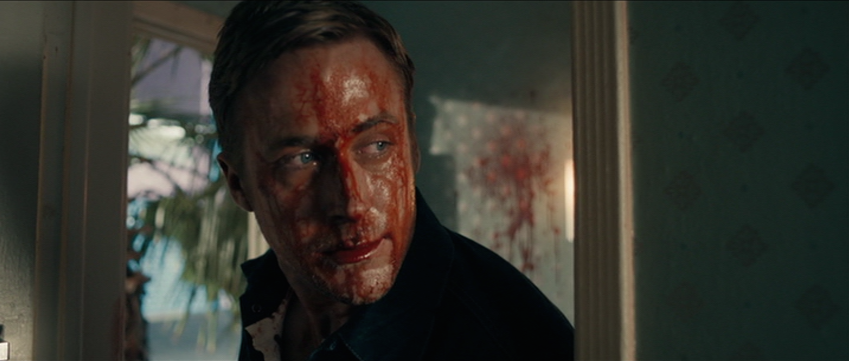 Architeuthis Dux
was aired on Wm. Berger's My Castle of Quiet Radio Show on WFMU along with SAND, Wicked Witch, Cowardice, Sovereign, and the Melvins, among others... Listen
HERE
Arvo was interviewed for an article on Bandcamp's cassette blog "
Hi Bias
", regarding the new Sequencer Works Volume Three release on
Personal Archives
/
KaRyeEye
...
Sequencer Works Volume Three was also reviewed at
Decoder
:
Prolific experimental recorder and No Part of It proprietor Arvo Zylo recently unveiled the third installment in his aptly titled, two year old

Sequencer Works

series, out via Midwestern stalwarts KaRyeEye Tapes out of Indiana and Dubuque-based Personal Archives — the latter also home to his 2016 2xCS

Heavenly Sounds in Lo​-​Fidelity: Arvo Plays Ferrante & Teicher

. Blogger and podcast maven Scott Scholz summarizes in his liner notes: "This is the final volume in a trilogy of

Sequencer Works

by Arvo Zylo, which together highlight a prolific early period in his work, centered around composing exclusively with a late-90s Yamaha Rmix . . . predating most of the material found in the first two volumes." According to Zylo's own notes on the collection, many of these tracks are fleshed out sketches sourced from defunct one-off projects, unrealized or unfinished collaborations; some were made for an industrial project, others for film, and some primarily for performance. While

Heavenly Sounds

was a heady mishmash adventure, you'll find the

Sequencer Works

series more than potent enough to occasionally rouse even the most sedentary neighbors — in all likelihood conducting them straight to your door for a (maybe deserved) bit of remonstration. Expect a healthy gauntlet of friendly pummels and squelching, interspersed with very, very deceptive quiet, and sometimes all at once.
Speaking of... We have restocked five copies of
Sequencer Works Volume Two
, and that is the last of them. Also available are the last 5 copies of "
Pleasure Tunnel / Temple of Paradise
" by Bryan Lewis Saunders & Arvo Zylo.... These copies came back from
Tedium House
, a fine establishment which is fully deserving of your support and may not be around for much longer. Many an odd item can be had at a reasonable price there.
Arvo was
on WZRD
for around 5 hours. Two of those hours were playing rare tapes from the library, from a cassette recorder, because the tape deck jammed. You won't hear some of this stuff anywhere else. The first three hours featured material from the NNA tapes label, projects related to Gitane Demone, Aaron Dilloway, Dieter Muh, Negativland's CD that comes with cremated ashes, Gorgonized Dorks, and more.
LISTEN HERE
.
This compilation
is curated by Marlo Eggplant of Corpus Callosum and works to benefit BORDER ANGELS and FORWARD TOGETHER. It features Bob Bucko Jr, Endometrium Cuntplow, Andrew Quitter, Jessica King, and more.... 46 artists in all.
Arvo contributed 6 seconds of sound to a themed compilation which is a collage just under 28 minutes long.
A KGNU radio show called "Sleepless Nights" aired Arvo's
Sequencer Works Volume Two
.
Listen here
.